"Eyes Wide Open" -- This is a motto for performing activities in business.
We will propose and offer services through cooperating with business pertners.
---
"Brief Introduction to Chief of Lab."
A member of Dama Japan chapter, currently joins in several study groups.
Also a member of JEMUG (Japan Enterprise Modeling Users Group). He had been worked as a founder member of Japan Data Management Association (JDMC).
He has been created and proposed of utilizing the "Data Management Walking MAP" primarily based on DMBOK(TM) by Dama International.
This MAP has been introduced and presented at Enterprise Data World 2020 by him.

President of InfoLabYouYou (PB). Currently he works as an independent consultant in data management and data analytics areas after leaving a subsidiary in Japan of a leading Enterprise Data Warehouse solutions company in US. H
e has many experiences as a practitioner of project management and consulting in projects for planning, designing and developing of strategic information system and Enterprise Data Warehouse, having activities for clients in Japanese leading companies such industries as manufacture, financial, insurance, communications, retail and airline for over 25 years.

PMP, Master of Arts and Sciences (OUJ), Bachelors in Computer Science (Gumma University) and also Psychology & Education (OUJ), Certified Psychologist (The Japanese Psychological Association)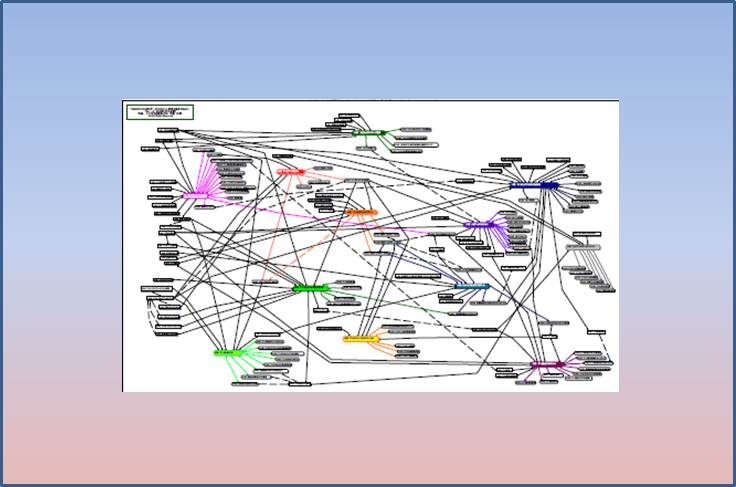 Figure A look of "Data Management Walking MAP (Version 1.8c (EN))

If you have been interested in this, please contact him via ContactUs page.